Blog
Disposable contact lenses: what are the benefits?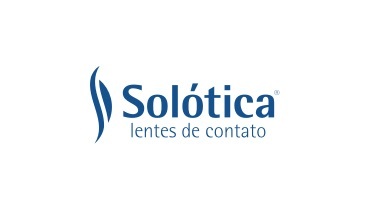 Although they are known and preferred by practicality, contact lenses are sometimes replaced by glasses that are ignored in situations such as going to the beach or during sports, but out of ignorance. That's because disposable contact lenses are a great alternative for athletes, people who are allergic to hygiene solutions, who have a very runny life or are a little forgetful and end up relaxing in the care. Know the advantages of using these types of lenses:
They decree the end of cleaning solutions. Since you will wear the lenses for only one day and discard them, you no longer need to use the sanitizing fluids. That means you will no longer need to spend money on them and you do not even need to make room in your bathroom, bag, purse or necessaire. This is also a great advantage for anyone who wants to use lenses but is allergic to solutions.
They save your time. It is the end of the ritual of removing the lenses, sanitizing them and keeping them in the box. Disposable contact lenses are great for those who have a run-of-the-mill life, since they just open the packaging, put it on and then take it off and throw it away.
They do not require a lot of care. To the joy of the forgetful, lazy and hurried, they do not require much attention and care except handling. This makes it easier not to miss due dates and decreases the chances of infection.
They allow you to perform any activity. Get into the pool wearing contact lenses, can you? With the ones of daily use yes! Just remove them and discard them at the end of the activity. The same goes for those who want to go to the beach or play sports without losing the quality of vision.