Blog
Vision and Smoking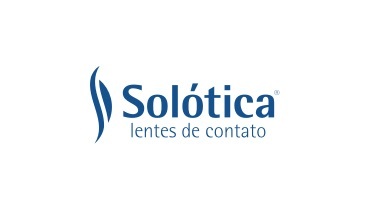 UNDERSTANDING THE SCIENTIFIC EVIDENCES FOR THE HARMFUL EFFECTS OF SMOKE AND SECONDHAND SMOKE ON THE SYSTEM
Article published on the edition of June 2009 of the magazine Universo Visual (Visual Universe).
Smoking is not only recognized as a potential risk factor for several cardiovascular and breathing diseases, but it is also meaningful in the genesis of malignant diseases. While the majority of the malignant diseases may result from the association of genetic and environmental factors, the smoking habit is considered a direct cause of lung cancer and has strong association with prostate, breast and intestinal colon cancers.
From the cardiovascular point of view, smoking increases the serum levels of total cholesterol, LDL (Low Density Lipoprotein cholesterol, or "bad cholesterol) and triglycerides, and decreases the HDL level (High Density Lipoprotein cholesterol, the "good cholesterol").
The dyslipidemic, atherosclerotic and thrombotic effects, strongly associated with smoking, absurdly increase the incidence of cardiovascular diseases, with an apparent dose-dependent effect on its connection with mortality due to cardiovascular diseases.
In cerebrovascular accidents (strokes) and in the myocardial infarction, the smoking habit is considered a direct risk factor. From the epidemiological point of view, it has been scientifically evidenced that men who have never smoked had 78% chance to live to be 73, while those who started smoking at the age of 20 and never stopped, had 42% chance.
In relation to eye diseases, smoking has been pointed out as a risk factor for Grave's Ophthalmopathy, Glaucoma, Cataract and age-related Macular Degeneration, leading to irreversible blindness in many cases. There are also strong scientific evidences of its harmful effect on the ocular surface and tear film and, moreover, the dose-dependent effect of smoking on eye diseases.