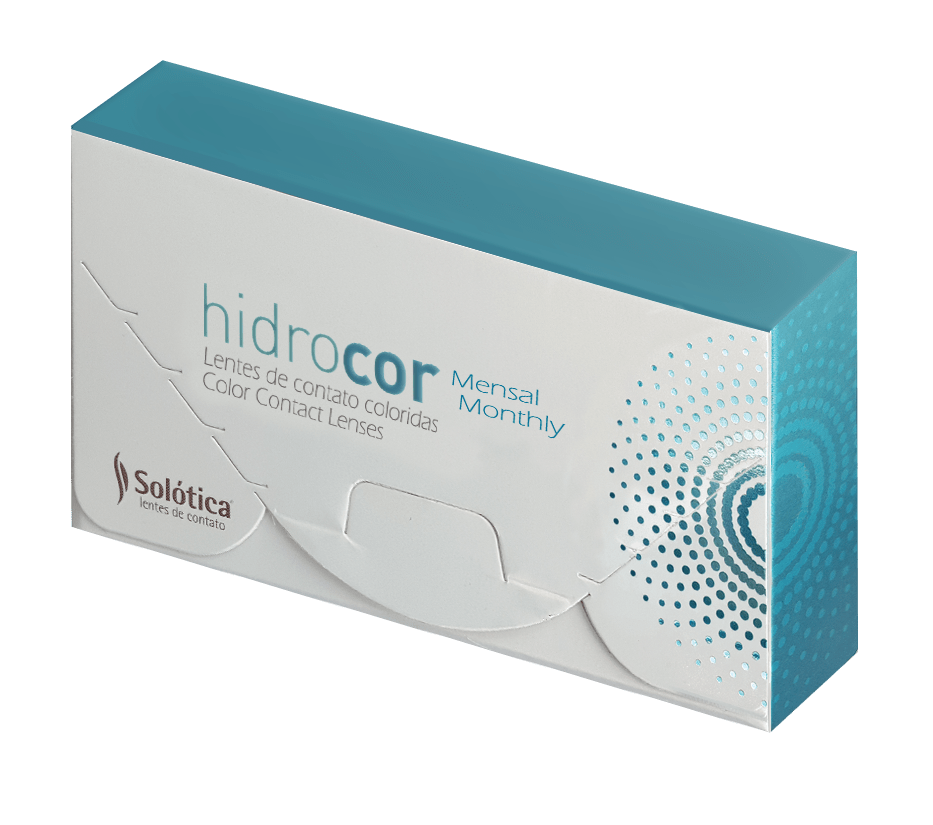 Hidrocor lenses have very soft colors that blend with the natural color of the eyes causing impressive effects. Many color options and grades plus opt for toric lenses to meet patients who need visual correction.
Descrição
New Generation of Solótica Color Contact Lenses:
Âmbar, Cristal, Ocre, Quartzo and Topázio.
Not available for sales in the U.S.A.